Providing Convenient and Efficient RV Repair Solutions
At Mr RV Mobile Repair, we are always ready to help you fix up your RV or Mobile Home. Our skilled and knowledgeable technician will come to you, saving you time and money. We are always committed to providing you with unparalleled customer service.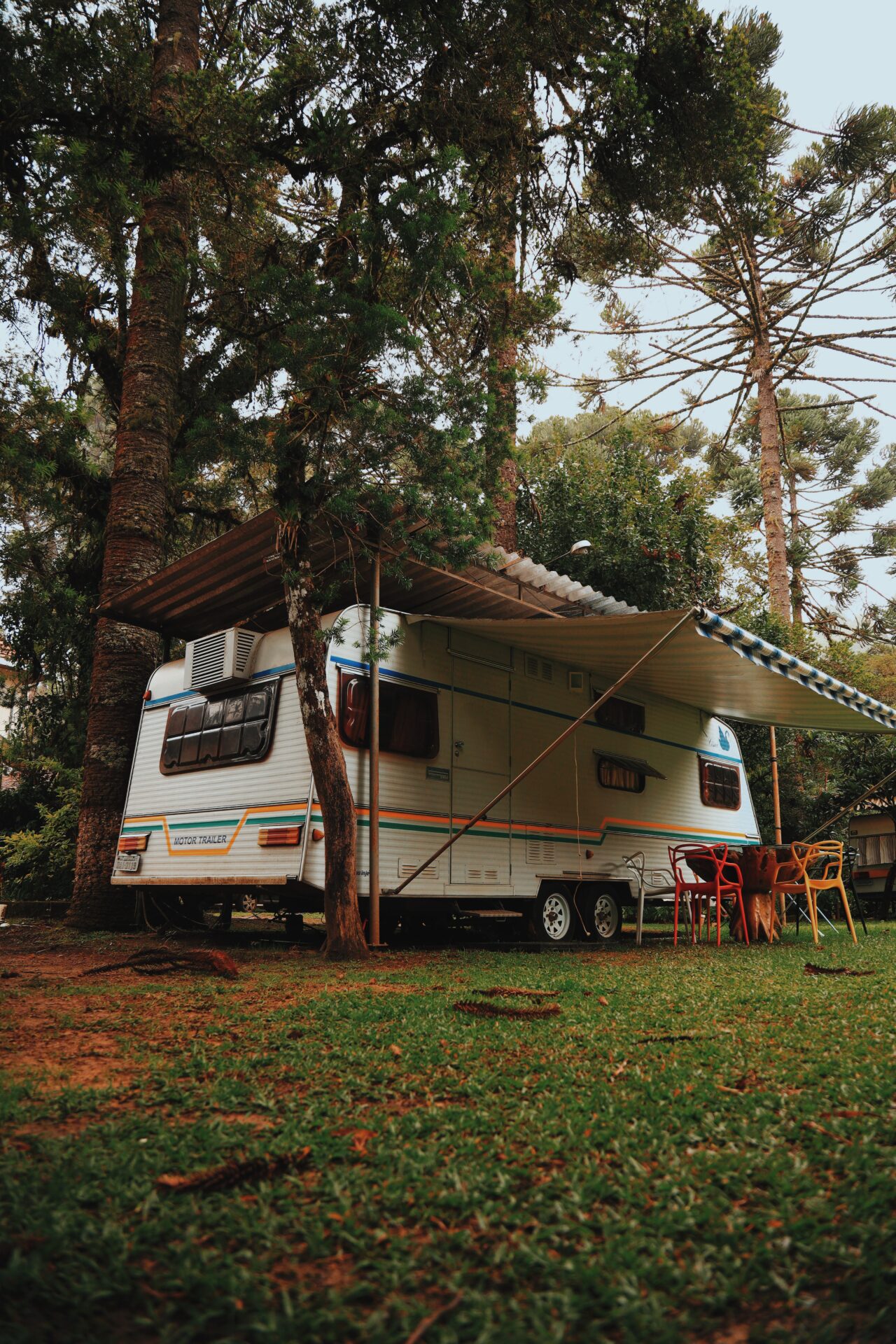 We have been serving many clients in Atlanta, Georgia for more than 15 years. Our certified technician specializes in general automotive repairs and replacements. You can count on us to fix or replace various parts of your RV, such as:
Roof Repair/Replacement with new PVC Roof Membrane. No more recoating or black streaks as with rubber roofing.
Roof Recoating
Water Intrusion Mitigation
Awning Repair
Air Conditioner
Slide Room Repair
Plumbing Repair
Electrical Short Repair
Upgrade Your Fridge to Residential
All Appliance Repairs
RV Inspections
Oxidation Repair with Sunshine Sealant
For more information, reach out to us today. Our friendly and dependable expert is always open to addressing your questions or concerns. We are excited to be your choice for RV and Mobile Home repair services.