The Clear Choice for Your RV Repair Needs
At Mr RV Mobile Repair, we provide excellent repair services. Many RV and Mobile Home owners in Atlanta, Georgia have placed their trust and confidence in us. We know how expensive and time-consuming it is to have your RV repaired, especially when have to take it to an RV dealer, which could take months to complete repairs. You get to keep your RV while we repair it, rather than needing to wait for it at a dealership.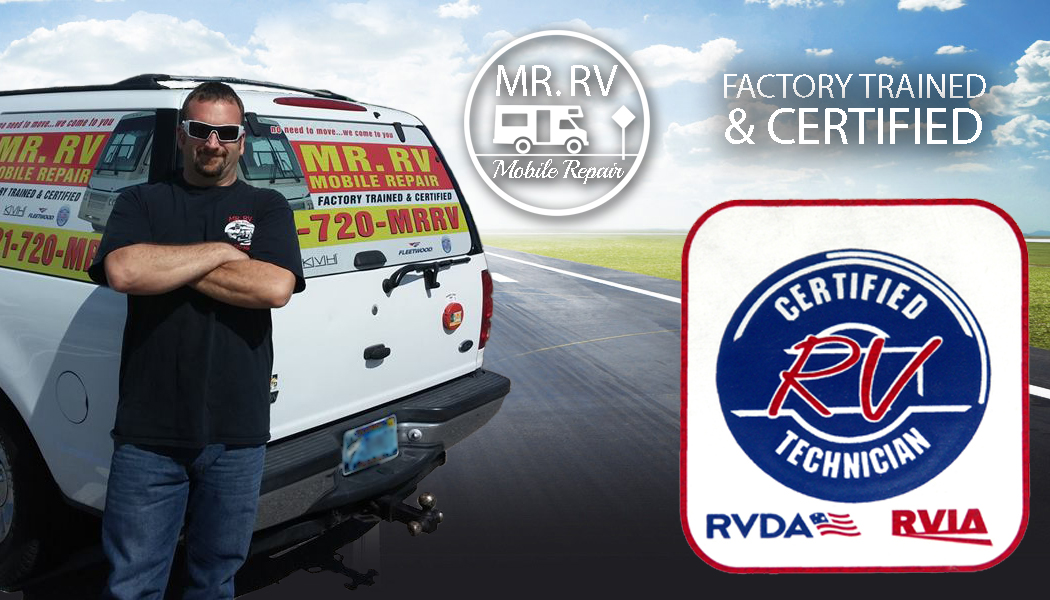 Our Diligent and Skilled Founder
Thomas "Tank" Evans has more than 15 years of experience as an ASE-certified automotive repair technician. He is also an RVIA/RVDA-certified RV repair technician with a background of 15 years.
Our reputable expert is dedicated to meeting the needs of our clients. We continue to provide affordable prices and unparalleled customer service. We put the fun back in RVing.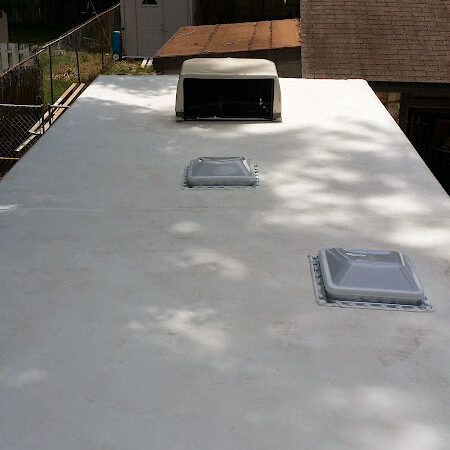 We'd Love To Hear From You
For any questions or concerns, get in touch with us today. Our personable and expert technician will provide you with all the answers you need. We look forward to meeting your Mobile Home and RV repair needs.